SLOW SMOKED, AWARD WINNING
Get your FAVORITES
Delivered.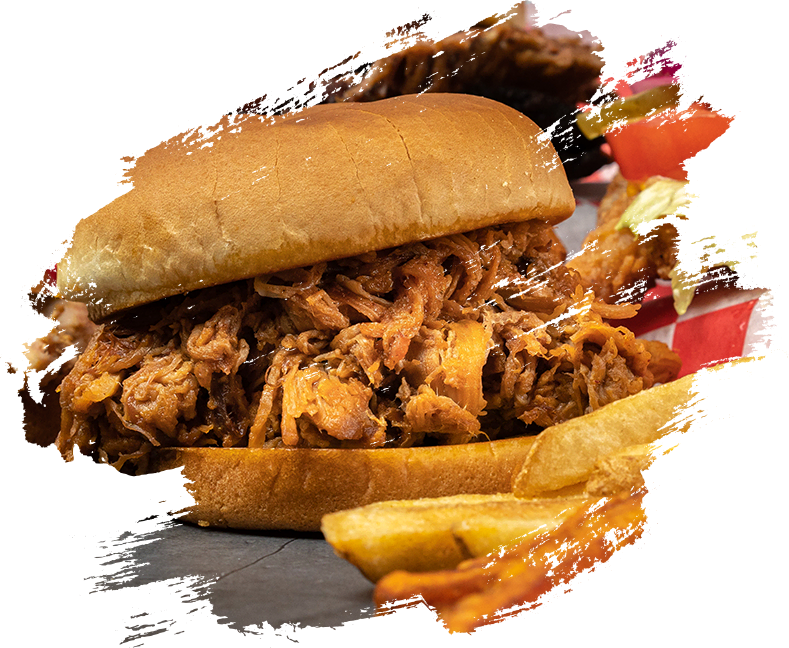 Here at Rick's, We Do Things a Little Slower.
It starts by selecting choice woods for our smoker, then slow smoking to perfection – our meats and sandwiches are hand pulled, hand sliced and hand prepared. Why? Because it's the only way to do it right.
Feeling hungry? Our Samplers and Dinner Plates are Designed to Satisfy
Choose your favorites from our selection of slow smoked meats, then choose your favorite sides. It's a meal that can handle the biggest of appetites.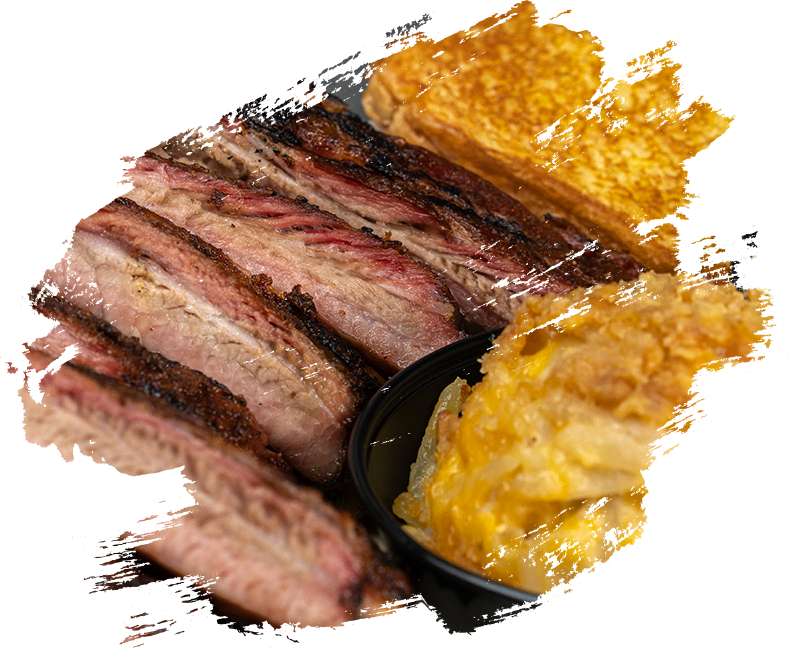 Slow Smoked Meats and So Much More!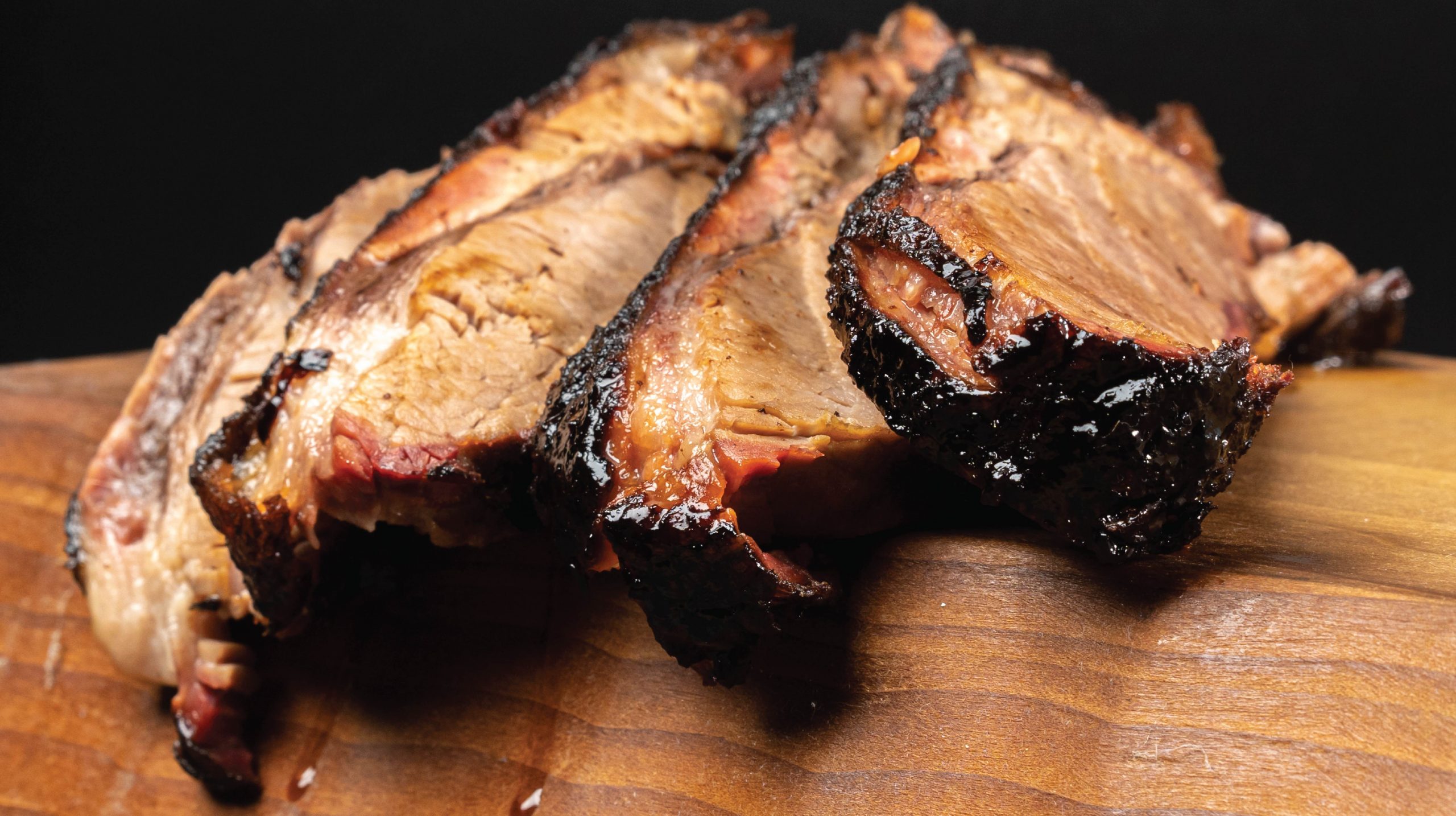 BRISKET
Smoked Slow With Choice Woods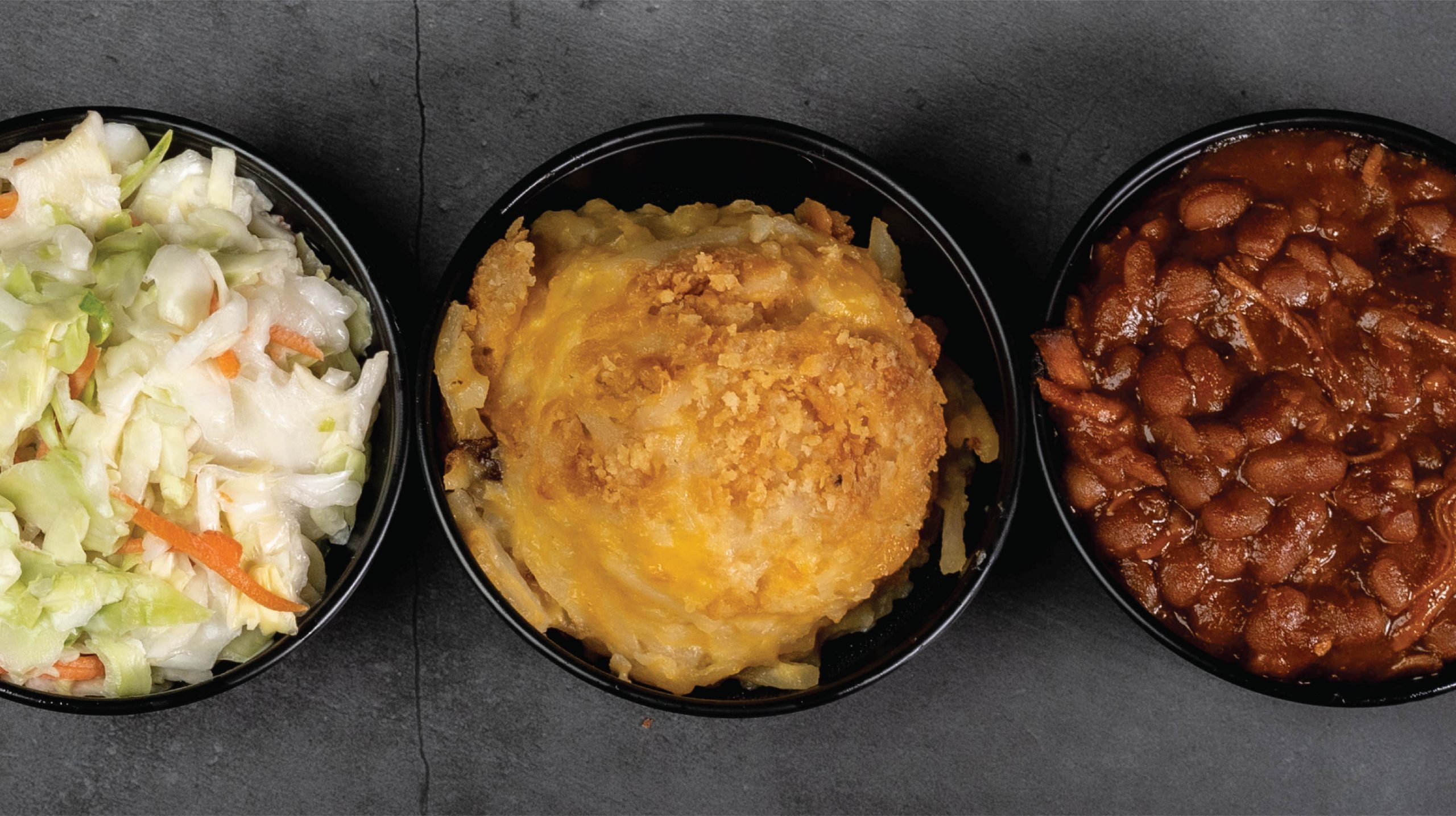 rick's sides
Hashbrown Casserole Anyone?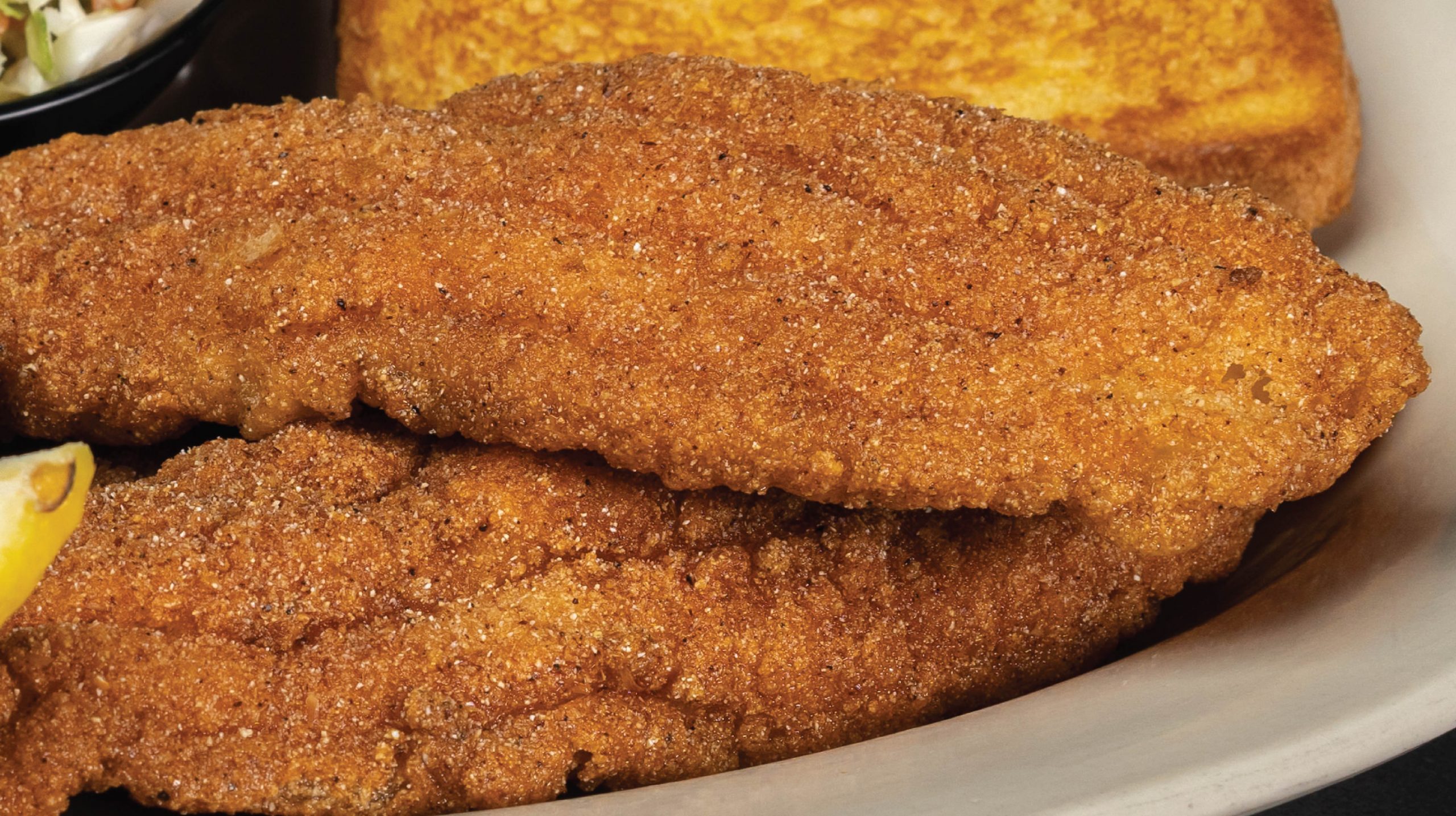 fresh fish fillets
Flakey and Delicious
Need space for a large party or corporate event? We've got you covered. The Wassell Room is the perfect venue to host your next gathering. With ample seating, custom catering and a room full of local history, we help set the stage for your event.
Best food ever! I have found my new bbq joint. #iheartricks
I drive from a state over just to eat at Rick's. It's seriously the best brisket I can find anywhere!
We had our office party at Ricks and the food was delicious, the atmosphere was great and everyone loved it.
Add Some Flavor To Your Inbox
Get Special Offers From Rick's Smokehouse BBQ & Grill