Schedule Your Event or Large To-Go Orders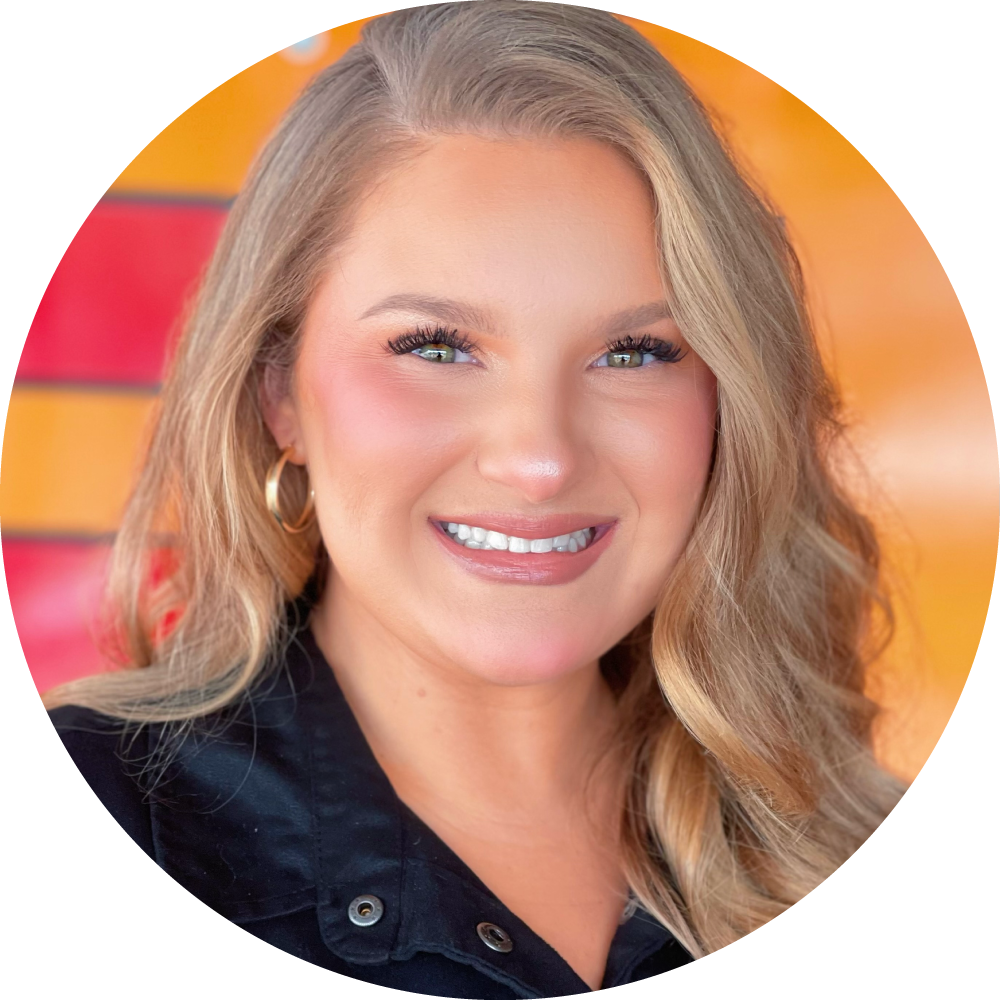 Meet Maddie, our Business Manager, who's all about making your experience at Rick's Smokehouse absolutely amazing! As your point person, she oversees all aspects of our In-House Events and our convenient Bulk Order pickup options.
We Offer:
Large Party Event Hosting
Boxed Lunches
Bulk Order Pickup
We think she's pretty great, and we think you will too!
Whether you're ready to book your next catering event or just looking for more info, simply complete the form below. We'll be in touch soon!
Add Some Flavor To Your Inbox
Get Special Offers From Rick's Smokehouse BBQ & Grill