family owned and operated since 1996
Slow Smoked Meats and So Much More!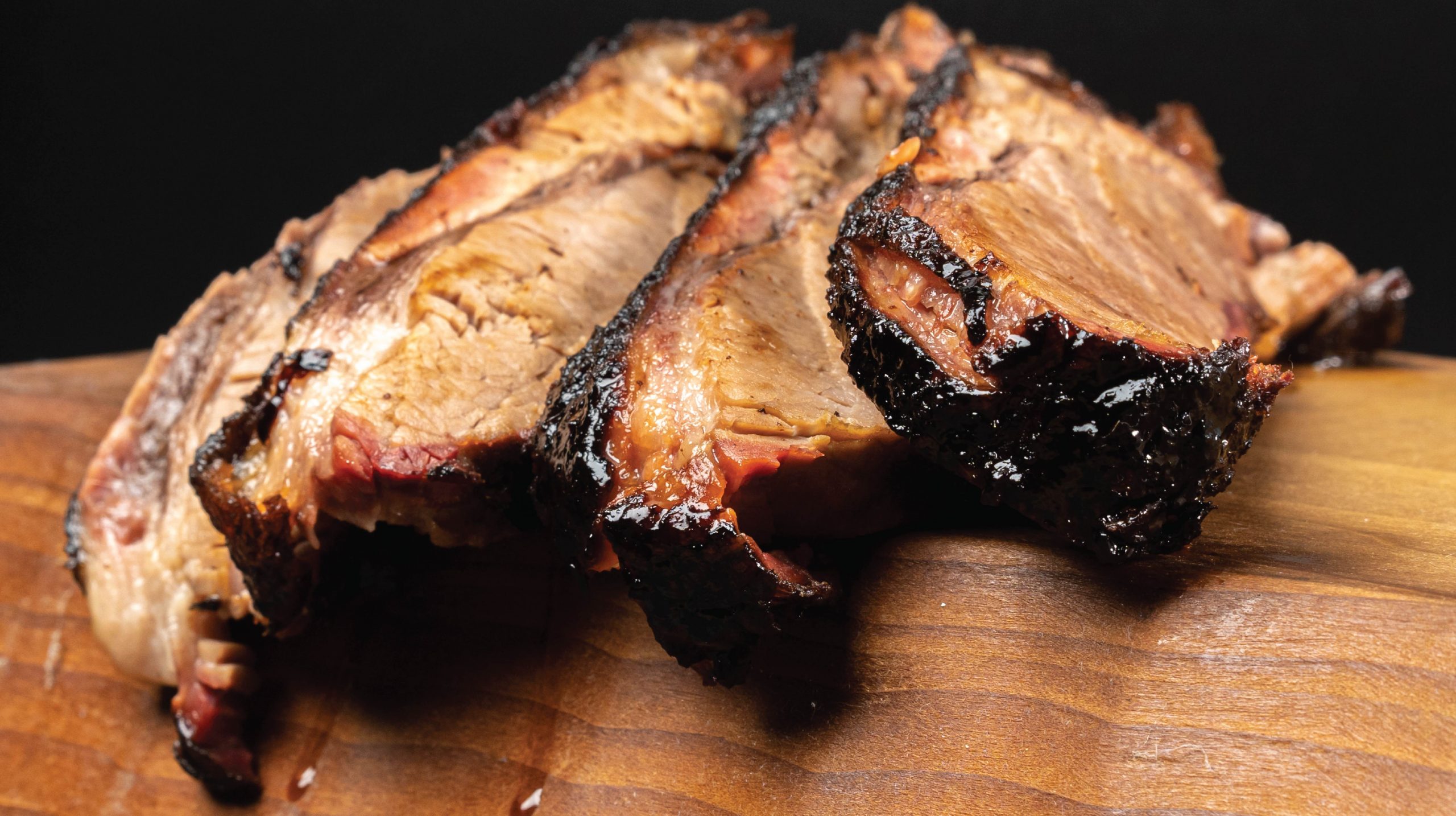 BRISKET
Smoked Slow With Choice Woods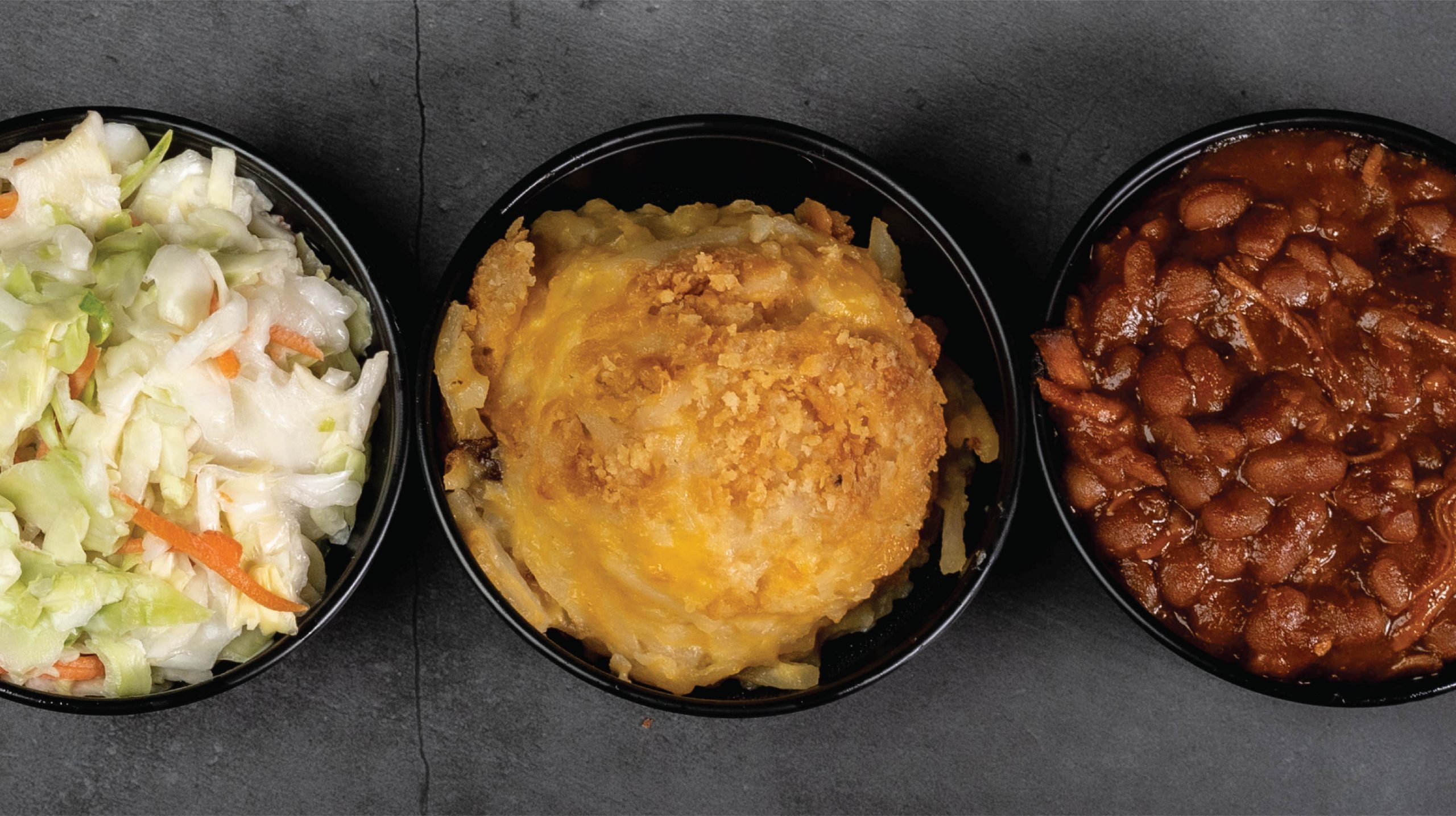 rick's sides
Hashbrown Casserole Anyone?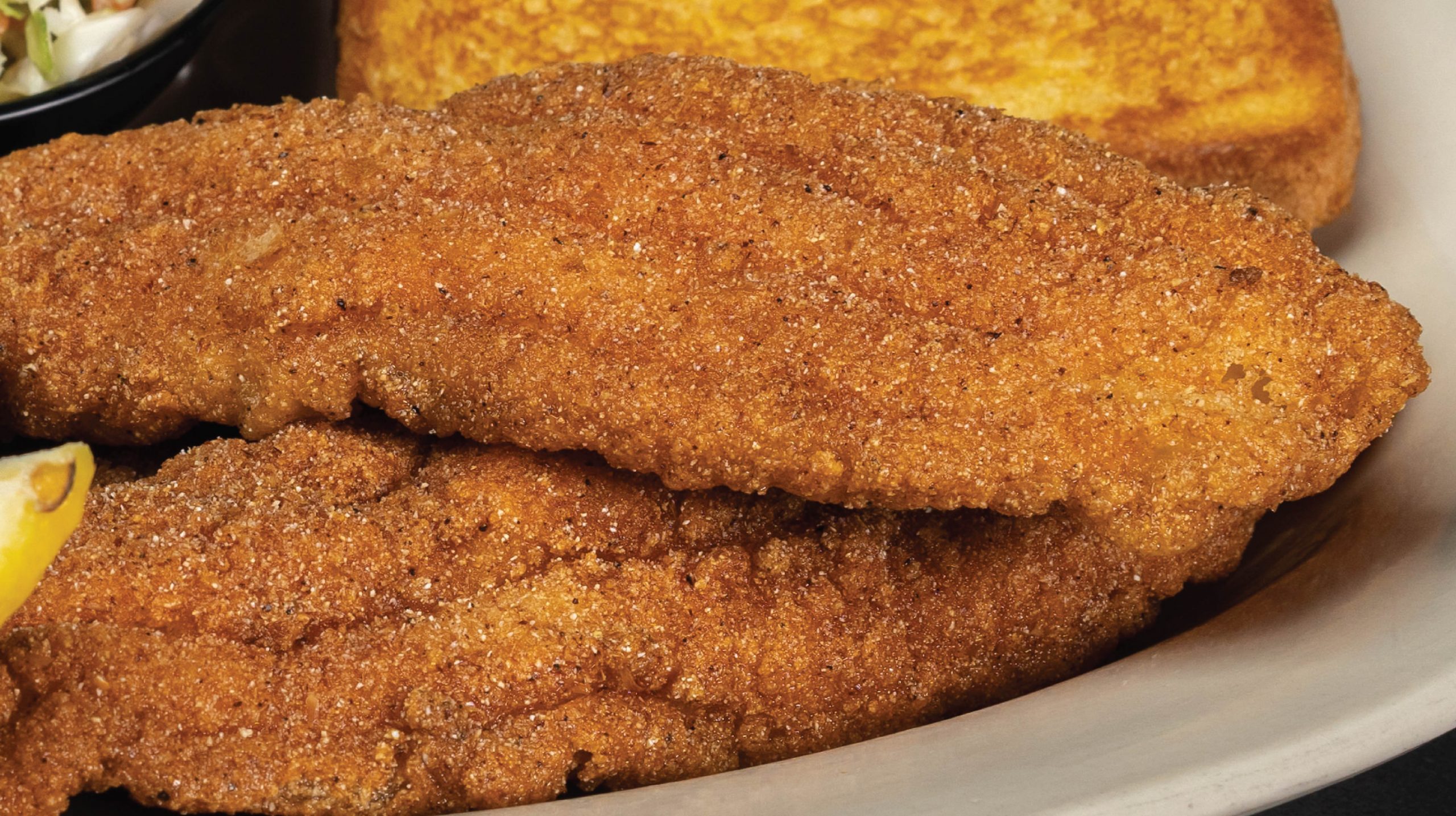 fresh fish fillets
Flakey and Delicious
Need space for a large party or corporate event? We've got you covered. The Wassell Room is the perfect venue to host your next gathering. With ample seating, custom catering and a room full of local history, we help set the stage for your event.
"This is one of those local BBQ places you only find in small towns and out of the way places. The point here is that the food is very good, the atmosphere is historic and the people are wonderful and humble."
"We really enjoyed our meal. I had a brisket sandwich combo with mac and cheese, and a drink. Brisket was extremely moist and tender. Sweet BBQ sauce was great."
"Very good food and prices. Friendly and helpful staff. Recommend highly"
"Picked up to go order. Didn't wait long for my food. Got home, it was still warm and very delicious. Loved my pulled pork with mild Bbq sauce with a side of slaw. Thanks Rick and staff!"
"Absolutely amazing BBQ joint! Their pulled pork sandwich is actually the bomb.com. Prices are decent as well and you definitely get enough food :))"
"Rick's is always awesome. They have some of the best Brisket I have ever had. I also really like their baked beans and hashbrown casserole. They always have very friendly service as well."
"Rick's never fails to deliver a good meal. I love the brisket and their chicken."
Add Some Flavor To Your Inbox
Find out what's new at Rick's BBQ & Grill